Mama Midwife: Patchwork Apron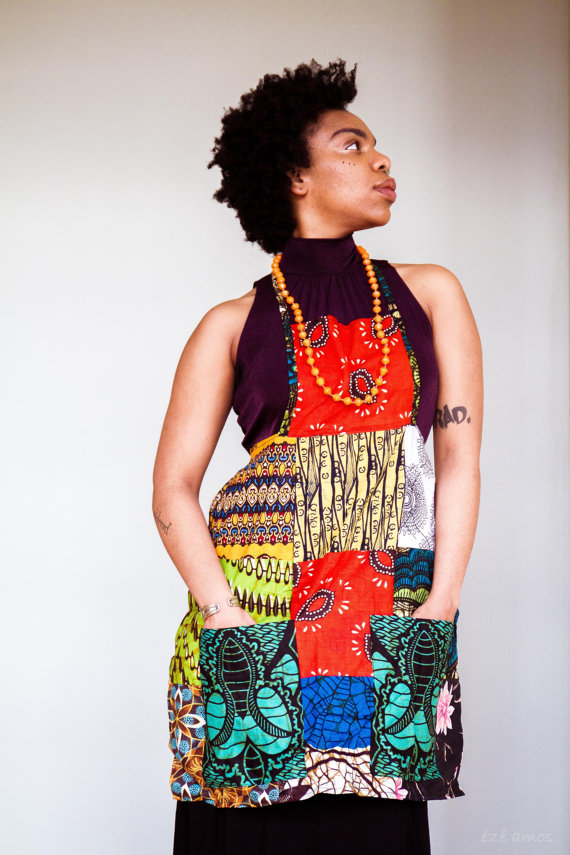 Mama Midwife: Patchwork Apron
These patchwork aprons are handmade with so much love by midwives, for midwives. Made to protect midwives clothes while at births, but useful for kitchens and other messy spots where you want to look fabulous.
Each apron is unique patchwork and will look similar, but a bit different than what is pictured here.
Made on site at our birth center in Uganda, each purchase supports our mothers and babies to have safe birth.